Get a Billboard That's Hard to Ignore!
Transform innovative ideas into beautiful billboard designs that are original and imaginative.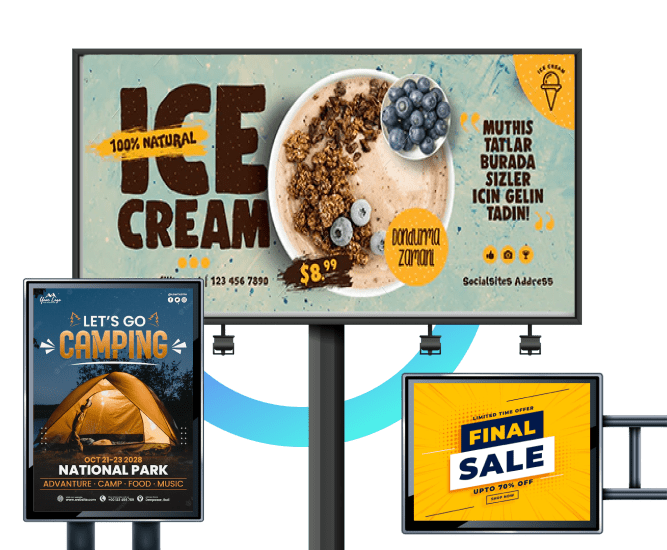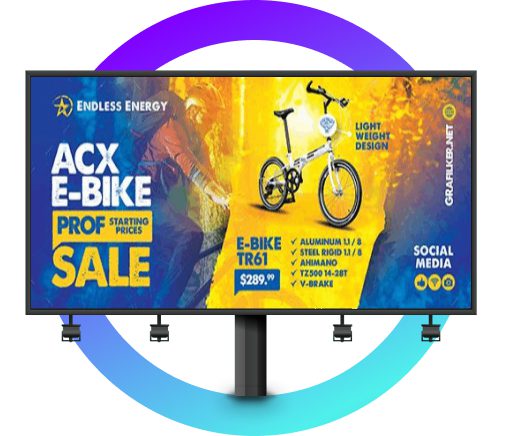 Quality Billboard Designs by Good Book Writing World-Class Team
A great billboard is original, imaginative, and remarkable. We create beautiful designs to help you get the most out of your billboard ads. That's why we have thousands of satisfied clients from all walks of life. Here are some of the billboards that we've created over the years.
Advantages of Billboard Design by Good Book Writing
With years of combined advertising experience, our team understands how to create a billboard that will attract new business and get the attention of potential clients. Whether your goal is boosting marketing, building brand awareness, or delivering a specific message.
We know how to maximize your campaign with billboards that deliver results. We'll help you create a custom billboard design that attracts more customers and ensures your investment pays off. Check out some of the reasons why hiring Good Book Writing is important to you:
Better Branding
Our copywriters and designers work together to create billboards that complement your brand, portray a consistent message, and most importantly get your message across.
Customized Solutions
When you collaborate with us, we'll make sure to cater the project to your needs. Let us know what you're looking for and we'll create a custom order just for you.
Unlimited Revisions
Billboard advertisements can be expensive, but you don't want to settle for an advertisement that isn't meeting your expectations. We offer unlimited revisions to make sure that all your objectives are met with the billboard ads we provide.
Amazing Support
As your advertising campaign begins, you'll be paired with an account manager who will make sure you and your audience love the digital billboard we design for you. From day one, they'll be in touch and supporting you through every step of the way.
Billboard Design Process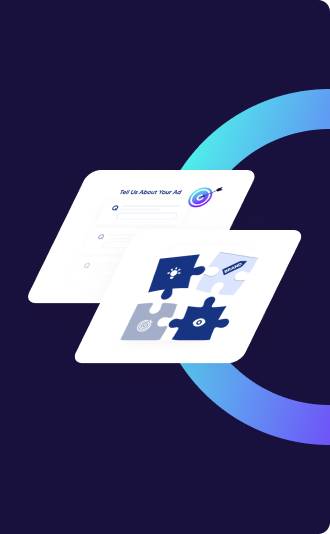 Step 01
Requirement Gathering
We have a few questions for you to answer that will help us understand your brand and your advertising goals. You'll be able to quickly put together a plan of action with our help, and decide if a billboard is right for you.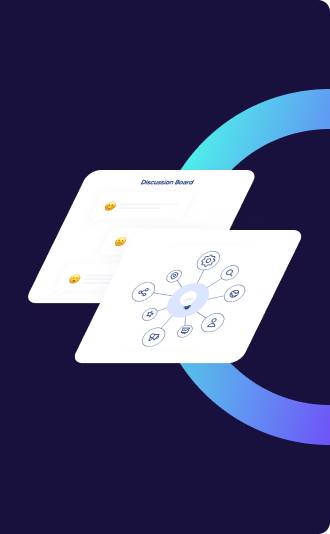 Step 02
Concept Development
Our designers go through all the details that you provide to flesh out a concept for your billboard ad. They discuss their ideas with you before proceeding so it's clear we're all on the same page.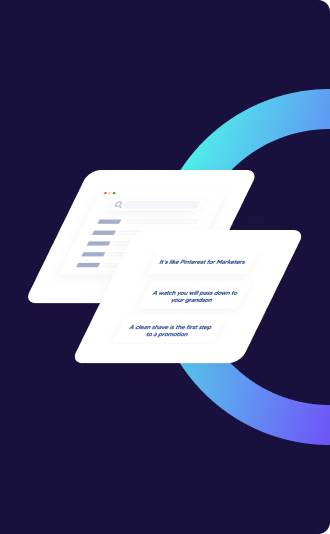 Step 03
Creating Copy
Once you've approved a topic for your ad, one of our copywriters will produce short, catchy ad copy that speaks to your target market and delivers your message in the best way.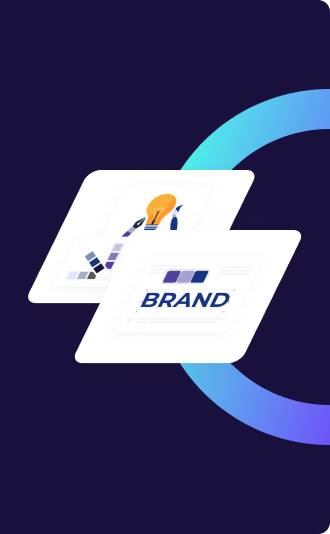 Step 04
Design
Our designers are fluent in the art of visual design and can create truly cohesive visual content based on your copy and brand values.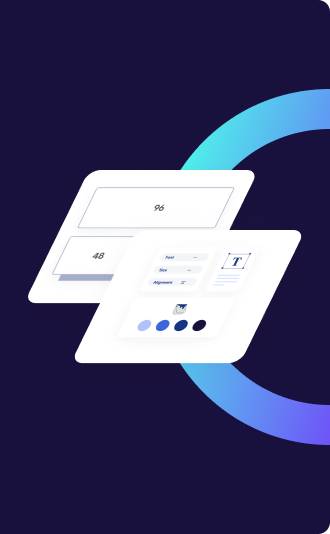 Step 05
Bringing it together
Creating the perfect ad requires selecting from a number of different elements, including the colors and font that will be used. We want to give our clients an ad that's both functional and aesthetically pleasing, so we'll experiment with a few layouts before we can finalize the design.
Step 06
Feedback & Revisions
Once you select a billboard template, we will send you the finished ad for approval. If you want to make any changes during this process, let us know and our expert designers will make them.
Pricing
Features

Basic

Gold

Pro

$250

$750

$800

Competitor Research

Billboard Ad Concepts

2 Concepts

4 Concepts

6 Concepts

Billboard Ad Designs

1 Concept

1 Concept

2 Concepts

Billboard Ad Copy Writing

Revisions

3 Concepts

3 Concepts

Unlimited

Print Ready

Source File Included

Final Files (Ai, Pdf, Png, Jpeg)

Lifetime File Storage

Full Copyright Ownership

Dedicated Account Area

Helpful and Dedicated Human Account Management
Why Good Book Writing is the Number One Choice of our Clients
"Driving down the highway, it's hard to miss our vibrant billboard designed by Good Book Writing. It's a showstopper!"
These testimonials are based on real-life projects and experiences of our clients. However, due to our Non-Disclosure Agreement (NDA), we have changed the names of our clients for privacy purposes.
Book a FREE Consultation
with Director of Ghostwriting, GBW
Book a FREE Consultation meeting with our Director of Ghostwriting, Max Miller, who can speak with you further about your book goals and our process!