Professional Comic Book Illustration Service
The best platform to get custom comic book illustrations and to grow your business revenue.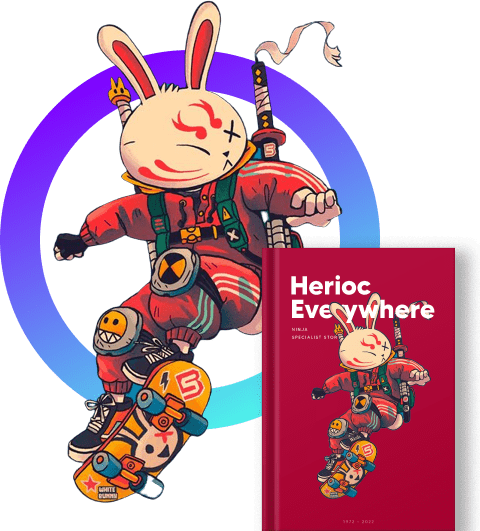 Creaticve Illustration Services For Comic Books
Do you need to hire a book cover illustrator? Good Book Writing's comic book illustrator team can design creative graphics for your comic books. Vibrant, attractive and imaginative drawings are what we keep in mind before starting any project. Whether it's a sci-fi or realistic story, we're professionally trained to work on any kind of book without compromising the quality of your cover art.
As experienced comic book illustrators, we specialize in designing covers for books. No matter the story, we will work hard to create an illustration that is vibrant and attractive, and completely matches your needs. We have no problem tackling any task, whether it's being requested by a publisher or entrepreneur who has an idea for a new project. Our illustrators are professionally trained to provide top-notch work without sacrificing any aspect of your book.
Need An illustrator? Our Team of Best-in-Class People Produce Some of The Finest illustrations & Graphic Designs You'll Find Anywhere
You may have heard that searching for comic book illustrators is hard, and this is especially true if you want a skilled illustrator who has a focus on comic books. Luckily, Good Book Writing is among the top three illustrators in the comic book industry, which means you can be confident that your book's pictures will accurately represent your story and evoke feelings in the reader.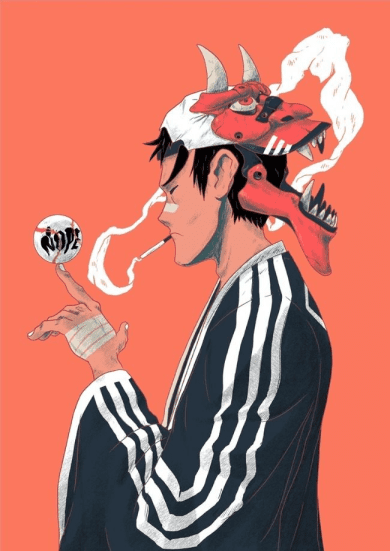 If you need original comic book illustrations, we can help! No matter your budget, you'll get great illustrations from our team of illustrators. We offer you the time and opportunity to approve your art until it meets your standards. We put client satisfaction first!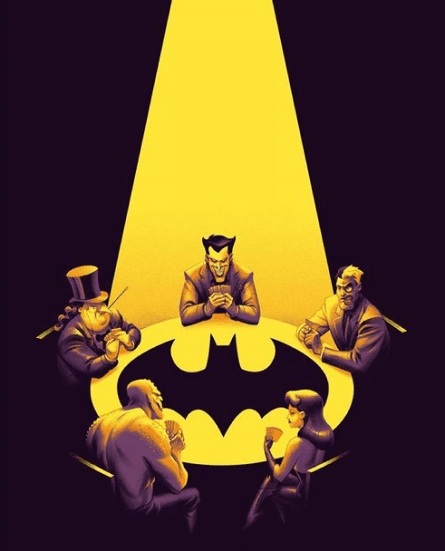 We've been publishing comics for years, and we know that original illustrations are the key to a high-quality comic book. We provide top-notch quality art tailored to different types of genres. You'll get a competitive price and unmatched quality with our service.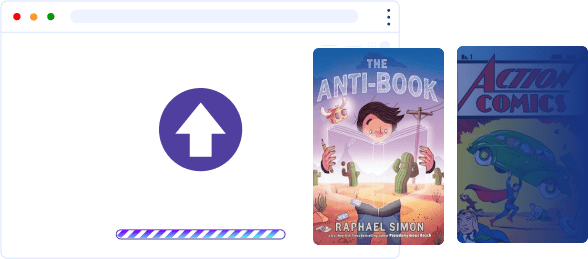 Creating a friendly, approachable environment is a priority. With that in mind, we tailor each project and client to be unique and special – something you've never experienced before. This lets us know you better, keep you updated constantly, and ensure you get what you requested. You work closely with our illustrators, and we value your feedback. Contact us for a free consultation to discuss details of your project and we'll provide inexpensive book illustration services.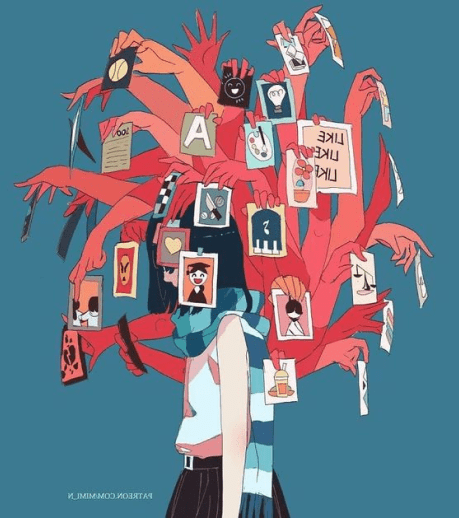 Pricing
Features

Basic

Gold

Pro

$500

$500

$1,000

Competitor Research

Concept and Sketching

Illustration

1 Concept

1 Concept

2 Concepts

EBook Formatting for all Devices

Source File Included

Image Optimization for Web

Print Ready

Final Files (Ai, Pdf, Png, Jpeg)

Lifetime File Storage

Full Copyright Ownership

Dedicated Account Area

Helpful and Dedicated Human Account Management
Book a FREE Consultation
with Director of Ghostwriting, GBW
Book a FREE Consultation meeting with our Director of Ghostwriting, Max Miller, who can speak with you further about your book goals and our process!