Create Revenue-generating corporate communication for your business that endorses your brand values
with Our Professional Business Content Writing Service.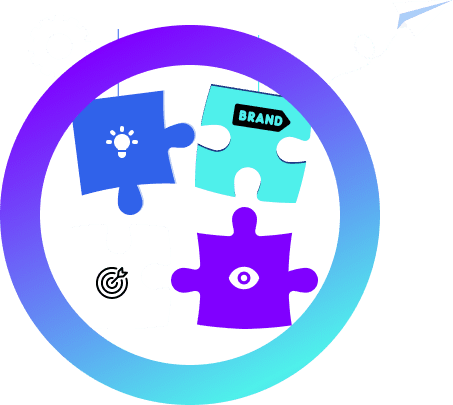 In modern business communication, every word matters.
Readers will scrutinize every word choice and turn of phrase in your content, whether they're clients reading your email, followers scrolling through their Twitter feed, or prospects reading your latest white paper.
In order to create exceptional content that engages readers, Good Book Writing knows how important it is to have access to consistently high-quality writing talent. We also staff our editorial department accordingly: We hire the best writers in the business, train them in tone and style, industry trends, and proven content marketing tactics.
Each message you release must convey authority and thought leadership, reflect your brand's mission, values, tone of voice, personality, and support your long-term business objectives.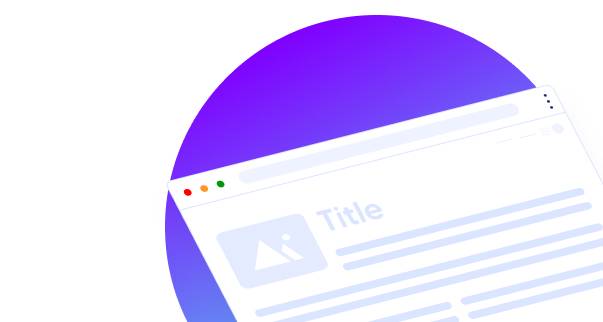 The Goal is To Ensure That Every Piece Of Business Copy That Leaves Our Desk is Appropriate For its Purpose.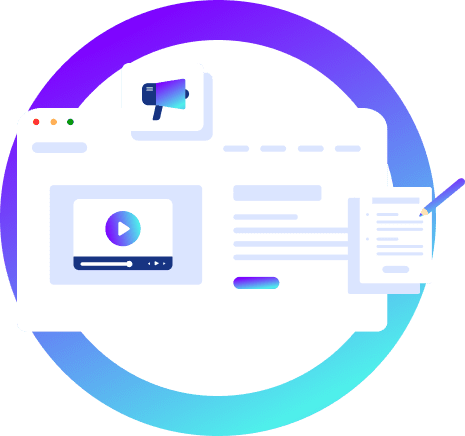 Professional Business Content Writers, Specialized in Your Industry
Good Book Writing industry-specific content creators possess the content writing skills to craft engaging copy that resonates with your target audience, no matter what your market is. It is their goal to ensure that content is data-driven, polished and concise through extensive editing and proofreading experience.
The following industries are covered by our professional business writers
Top Quality Business Content Requires Top Quality Expertise
How do we consistently deliver top-quality business content for more than a decade?
Industry Specific Knowledge
Good Book Writing's editorial department consists of professional content writers who specialize in different business sectors, so each writer acquires a detailed understanding of specific markets, including historical performance, current trends, future evolution, and common lingo.
We deliver original, insightful content free of plagiarism and inaccuracies by staffing our editorial team in-house rather than relying on freelance writers whose quality can vary.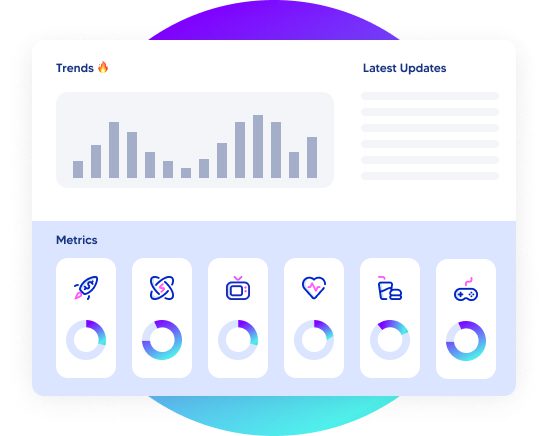 We create all types and formats of professional business content
Find out the pricing as per your need.
Leverage our robust agency to manage all your SEO optimized content needs at best price.
Why Good Book Writing is the Number One Choice of our Clients
"Working with the Good Book Writing team was a wonderful experience. We've collaborated on multiple books, which has proven them to be reliable and responsive. They provide talented authors, which is much needed when you need a top-quality book written."
These testimonials are based on real-life projects and experiences of our clients. However, due to our Non-Disclosure Agreement (NDA), we have changed the names of our clients for privacy purposes.
Book a FREE Consultation
with Director of Ghostwriting, GBW
Book a FREE Consultation meeting with our Director of Ghostwriting, Max Miller, who can speak with you further about your book goals and our process!