Magazine Ad & Newspaper Ad Design Service
Informative and eye-catching business advert design that generates results
Quality Magazine Ad & Newspaper Ad Designs by Good Book Writing
Magazine ads often provide the difference between success and failure. After researching data from the business magazine and newspaper, it's been proven that it's an integral part of an integrated marketing campaign. Magazine advertising is a form of visual communication, but it's more than just pictures. Magazine advert designs also include content to be added to the advert, photo layouts and sizes.
At Good Book Writing, we offer magazine ad design services that are sure to delight clients. It takes a special company to provide magazine and new-paper advertising design services. That's what sets us apart. From portraying the product or brand identity to typography and branding purposes, our dedicated designers will work closely with you to create an impressive campaign that's sure to make an impact on your target audience.

Whether it's for marketing or for SEO, starting a new campaign doesn't have to be complicated.
Simple. Valuable. Aligned to your business goals. We don't provide clients with empty promises, and forget about them once the job's done. We work with you from start to finish in order to find you the perfect results that meet your needs, no questions asked.
Good Book Writing Creative Ads Help You to
Attract new clients to your business
Remind existing clients how great you are
Achieve consistency across your messaging
can be translated to other media
stands out against those in the same space
is perfectly sized for its intended location
Your Advert design process
We've put together four easy steps to make your new print project a reality.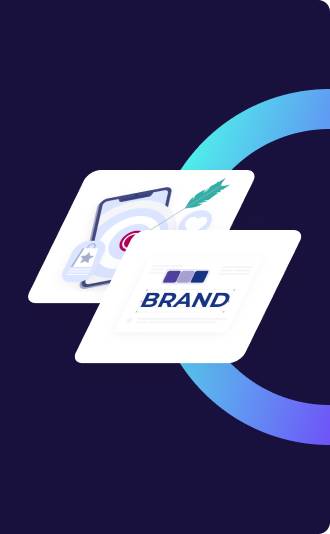 Step 01
Listen
Our first step is always to get to know you and your business. That way, we'll understand your goals and be able to communicate with your audience on their level.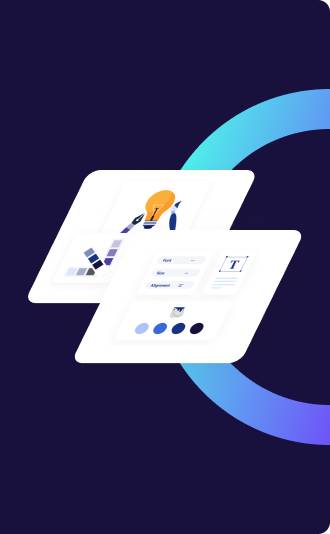 Step 02
Create
When you start a project with us, we'll present an initial design with a rationale and work with you to establish a design direction.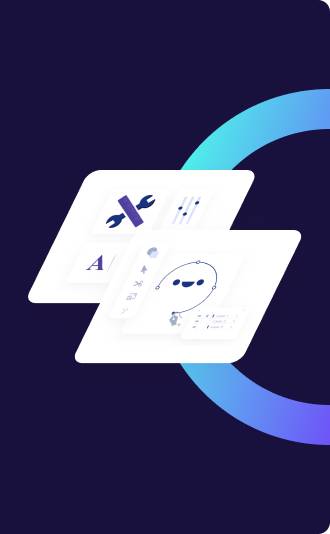 Step 03
Tweak
Once you've collected everything and put together your content, the next step is to get started on creating your new ad in its entirety..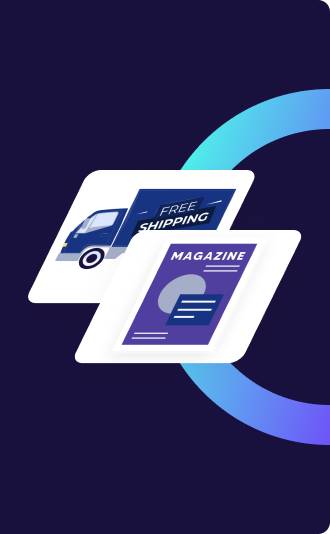 Step 04
Deliver
Once we're satisfied with the final design, we'll send it over prepared for print and work with your placement agency if they require any specific changes.
Pricing
Features

For Print Magazine

For Webzine

$500

$500

Competitor Research

Magazine Ad Concepts

2 Concepts

2 Concepts

Magazine Ad Designs

1 Concept

1 Concept

Magazine Ad Copy Writing

Revisions

3 Revisions

3 Revisions

Print Ready

Source File Included

Image Optimization for Web

Final Files (Ai, Pdf, Png, Jpeg)

Lifetime File Storage

Full Copyright Ownership

Dedicated Account Area

Helpful and Dedicated Human Account Management
Why OneGency is the Number One Choice of our Clients
"Our latest magazine ad has been turning heads. The design by Good Book Writing is not just aesthetically pleasing, but also aligns perfectly with our brand."
These testimonials are based on real-life projects and experiences of our clients. However, due to our Non-Disclosure Agreement (NDA), we have changed the names of our clients for privacy purposes.
Book a FREE Consultation
with Director of Ghostwriting, GBW
Book a FREE Consultation meeting with our Director of Ghostwriting, Max Miller, who can speak with you further about your book goals and our process!