Quality Book Proposal Writing and Editing Services
Publish a bestseller with #1 New York Times-bestselling writers and Big-5 editors.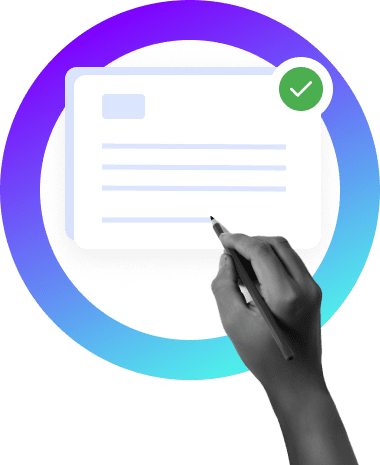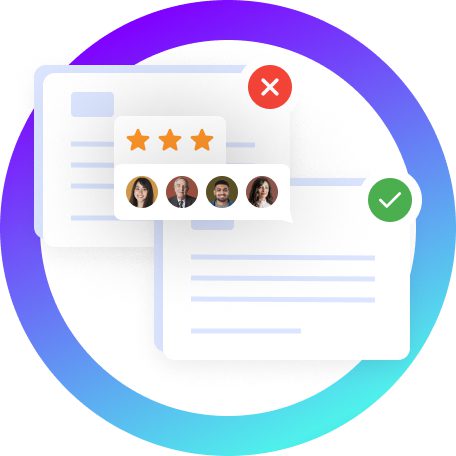 Book Proposal that Gets Publishing Houses Excited
We have world-class editors and #1 New York Times-bestselling writers in our team. With us, you'll get a powerful book proposal and our guide will show you the ins and outs of the publishing industry.
Good Book Writing Book Proposal Writing & Editing Services Benefits
Bestselling Ghostwriters
Let New York Times-bestselling ghostwriters translate your ideas into a powerful, best-selling book.
Low Time Commitment
We're happy to provide a process with as little or as much time commitment as you want, and we can also be flexible. Most clients invest as little as 20 total hours; some opt for a more intensive process.
Personalized Service
We'll create a customized plan to help you reach your goals with your book. Our approach is designed to capture your voice and make sure the final product is precisely what you wanted it to be
Work with Publishing Execs
You'll have the chance to work directly with Big-5 executive editors who have launched some of the most successful business titles on the market.
We're Your Publishing Sherpa
We want you to have a successful launch. We do that by developing a custom publishing strategy for your business and guiding you through the process of becoming an industry leader.
Guaranteed Publication
With over 6 years of experience, we know what it takes to get your book published and hit the market. We work with traditional houses and leading hybrid publishers so you can find the publishing solution that best fits your professional goals.
Professional Ghostwriting
First, we understand your needs and concepts for the book proposal to ensure it captures all your thoughts and objectives and is presented in your style. We will provide you with renowned publishing execs and quality team of book writers to ensure that the end result of your book is nothing but the best.
Beta Testing & Review
Good Book Writing has a special in-house team of publishing-industry experts. These guys sole objective is to review the book proposal written for you. Additionally, we also make focus group reading reviews by a bunch of your target audience so we know that the final result is relatable, unique and effective.
Publishing Navigation
Lastly, we make a custom comprehensive book publishing strategy for you so you can achieve your goal. We are there to guide you every step of the way, including book planning and concept, marketing, having the best agent and publisher on team, book launch and targeting best sellers list.
What's in a Book Proposal?
Book proposals can be long or short and may include any of the following sections:
Overview
A summary of your book's content and why people want to read it.
Author Bio
Some information about yourself and why you're the right author for the job.
Comparable Titles
An analysis of what customers are looking for and where they hope your book will be found.
Annotated Outline
Captivating chapter descriptions
Author Platform and Marketing Strategy
A detailed analysis of your ability and strategy to sell books.
Sample Chapters (optional)
The Book Proposal Writing Process
Discovery Discussions
When you publish with us, we establish a publishing strategy for your book. We discuss your unique goals and needs, and then come up with ways to meet them.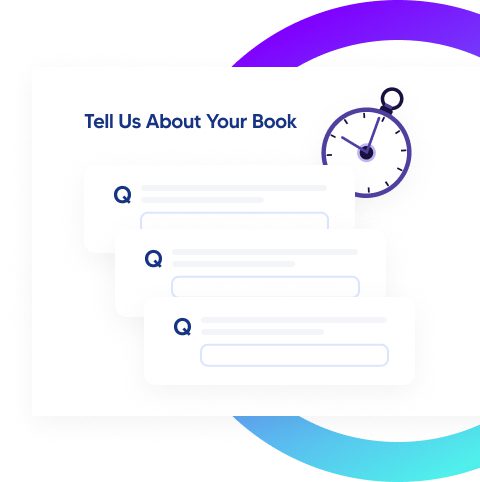 Strategy Sessions
With our in-person workshops, you'll get insights into the book's positioning, promise to the reader, structure, content, marketability and competitive analysis. Your team includes a Big-5 editor or bestselling writer, who will share their experience and expertise with you.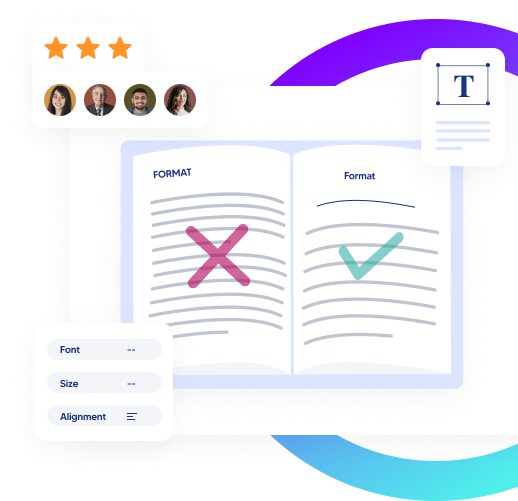 Table of Contents
We draft and finalize an extensive table of contents with detailed chapter descriptions.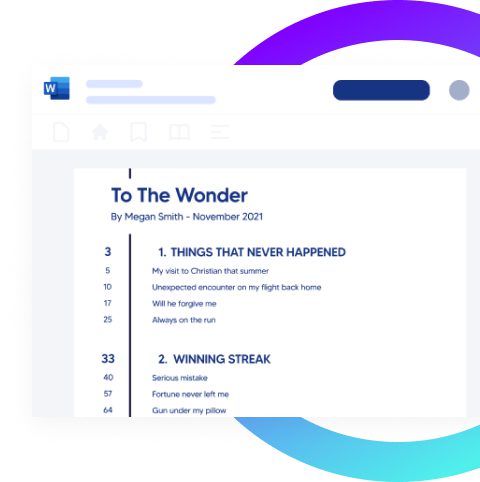 Writing the Book Proposal
We will make sure to write the perfect book proposal that draws in publishers and editors.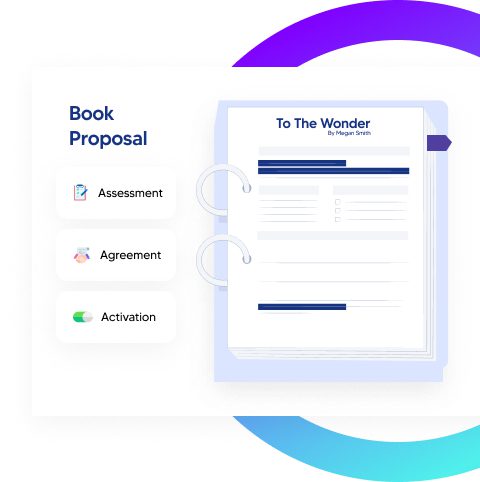 Editing and Review
This ensures the accuracy of the proposal and provides a more complete understanding of your intended content.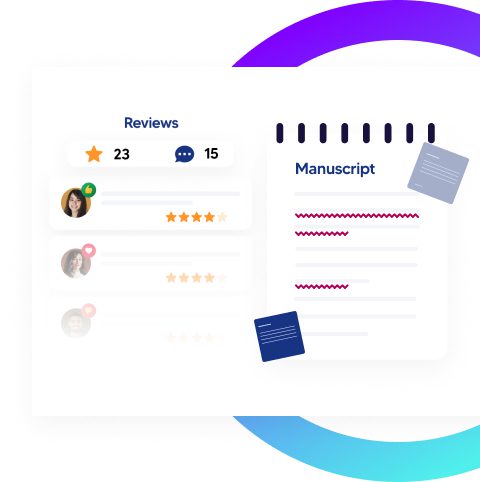 Targeting Agents and Publishers
Our team helps you connect writers with interested agents or publishers so they can secure a contract.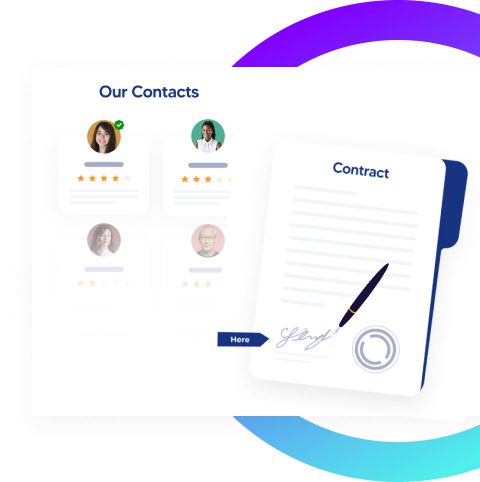 Good Book Writing Comprehensive Book Proposal Writing Services Include
Book Planning
Ghostwriting
Editing
Book Proposals and Queries
Publishing Navigation
Bestseller Targeting
Beta Reader Testing
Book Coaching
Publishing and Marketing Strategy
Agent Introductions
Direct Submissions to Publishers
Cultural Accuracy Editing
Our Book Proposal Pricing Plans
| Features | Price | Rate |
| --- | --- | --- |
| One Time Fee | $500 | per proposal |
| | | |
Why Good Book Writing is the Number One Choice of our Clients
"I had a book idea, but pitching it was a challenge. Thanks to Good Book Writing's proposal service, my concept was compellingly presented, and I secured a publishing deal!"
These testimonials are based on real-life projects and experiences of our clients. However, due to our Non-Disclosure Agreement (NDA), we have changed the names of our clients for privacy purposes.
Book a FREE Consultation
with Director of Ghostwriting, GBW
Book a FREE Consultation meeting with our Director of Ghostwriting, Max Miller, who can speak with you further about your book goals and our process!