Create consistent and powerful marketing content for your campaigns
With Our Professional Marketing Content Writing Service.
Control Your
Content,

& Control Your Revenue.
We create the best marketing content that helps our clients increase their sales and revenue. Our team of experienced writers and marketers produce high quality, engaging content that resonates with your target audience. We know how to craft effective ad copy, create compelling blog posts, and develop detailed marketing plans – all with the goal of driving more sales and revenue for your business. Contact us today to learn more about how we can help you achieve your marketing goals.
Be Consistent
We Create a unique, consistent, and relatable voice that shines through every communication touch point — at scale. Your marketing team doesn't have time for the copyediting (or scolding).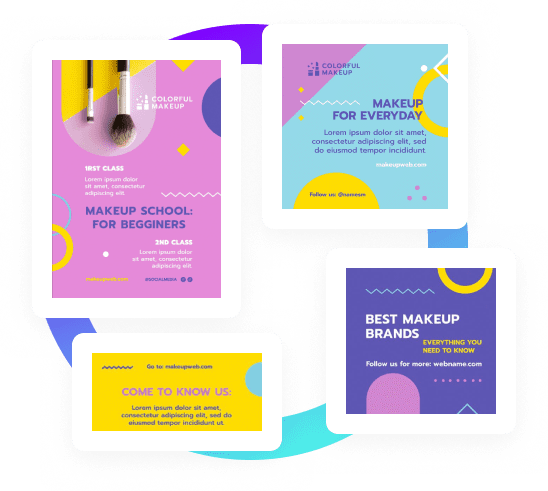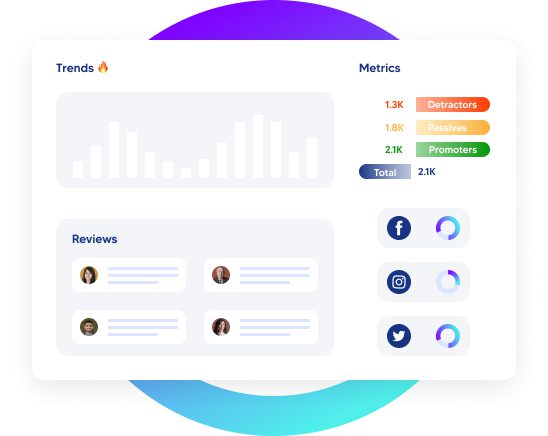 Reviewed by Marketing Professionals
If you're looking for high-quality, professional marketing content, you've come to the right place. Our content is reviewed by marketing professionals to ensure that it's data-driven and effective. This means that you can trust our content to help you achieve your marketing goals.
We create all types and formats of Professional Marketing Content
Find out the pricing as per your need.
Leverage our robust agency to manage all your SEO optimized content needs at best price.
Why Good Book Writing is the Number One Choice of our Clients
"Working with the Good Book Writing team was a wonderful experience. We've collaborated on multiple books, which has proven them to be reliable and responsive. They provide talented authors, which is much needed when you need a top-quality book written."
These testimonials are based on real-life projects and experiences of our clients. However, due to our Non-Disclosure Agreement (NDA), we have changed the names of our clients for privacy purposes.
Book a FREE Consultation
with Director of Ghostwriting, GBW
Book a FREE Consultation meeting with our Director of Ghostwriting, Max Miller, who can speak with you further about your book goals and our process!