Make An impact And Difference From Others.
Custom business stationery design services for your company to uplift its brand image.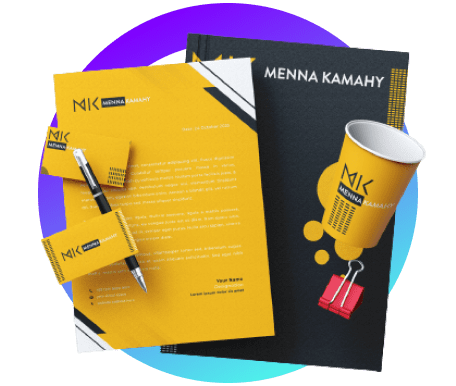 Quality Match Branding Solution for Your Business
With Good Book Writing stationery design services, you can safely distinguish your business, start-up, or organization with our beautiful custom designs and expert branding. We take great pride in helping clients successfully represent their brands within a particular industry niche through logo and tagline embodied into letter-head, business card, envelopes, flyers and other paraphernalia to create brand visibility for business.
Professional stationery is a staple in every professional business, and it plays an important role in how potential customers view your company. Even though we're in the digital age, a lot of correspondence still occurs on paper-- including contracts, documentation, and gifts that require packaging with your logo. A thoughtful, uniform design on all your stationery platforms will let others know how professional you are.

Creative Cutting-Edge Designs at a simple Budget
Today, an increasing number of companies are using online business stationery services to create their logos and custom business cards. In fact, getting your company's stationery designed online is easier than ever with Good Book Writing. We offer a wide range of design options, without the hassle or embarrassment of going to a traditional design agency in person.
For the past few years, we've been rethinking our design process and have taken care to ensure that you get the best-quality stationery designs in minimal time, and at affordable prices.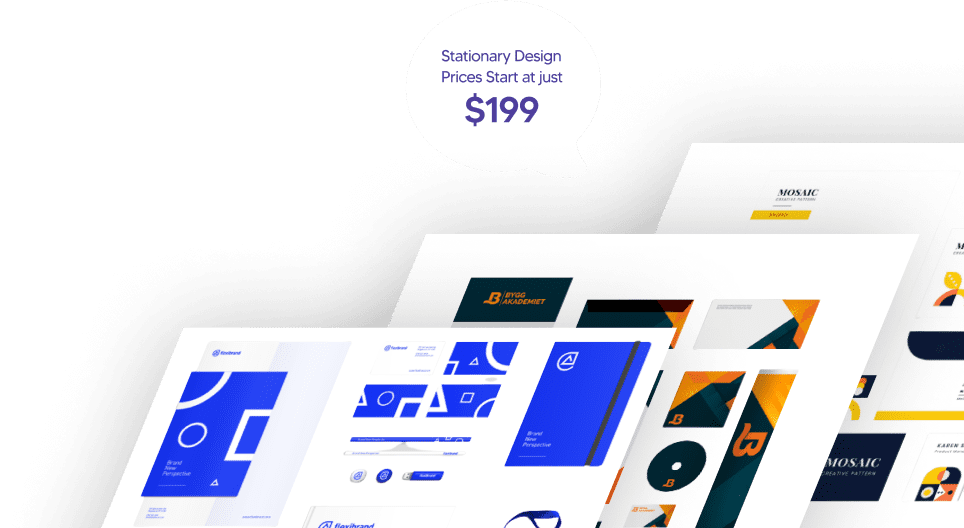 This is The Best Stationery Design Service Available Online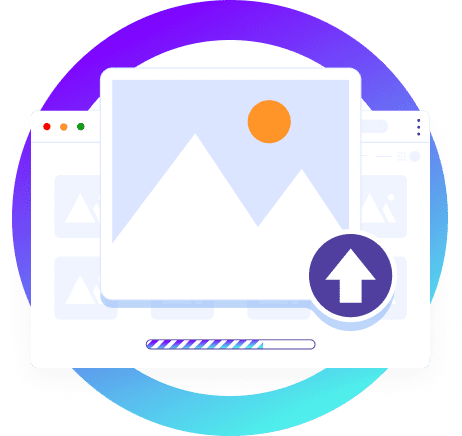 Easy Process
Simple, but in-depth? That sounds like a challenge! But with our easy questionnaire, completing your order will be easier than you think. A couple days after filling out the questionnaire and choosing your favorite design, you'll be able to get your order finished quickly.
Quick Turn around
When you order from us, your products will be delivered within 7 business days. This is faster than express delivery options many other competitors offer. So, if you've got a deadline, we know & we're on it!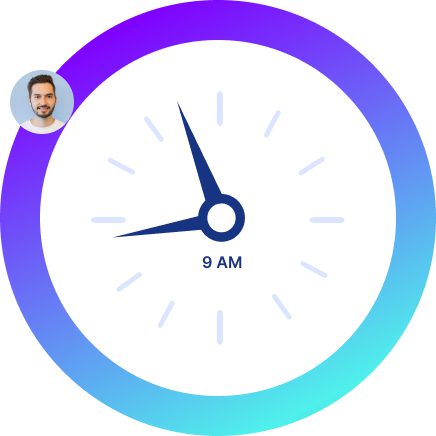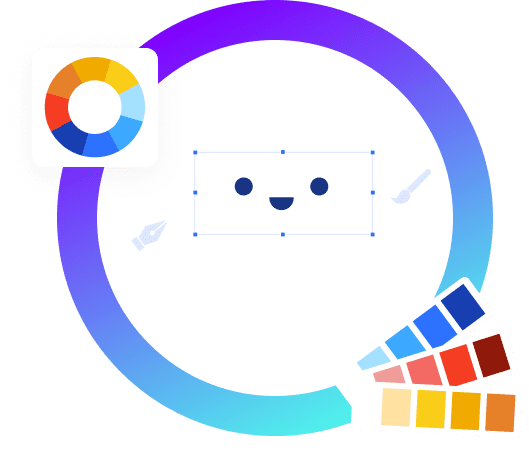 Custom Designs
Each stationery design project is based on your preferences as a client, right down to the color of the font. We're committed to exceeding your expectations and making sure that you're happy with the end result.
Satisfaction Guaranteed
We want to ensure you are happy with your order, which is why our team offers 24/7 customer support and unlimited revisions. We also have quick turn-arounds so that you can leave satisfied with our service.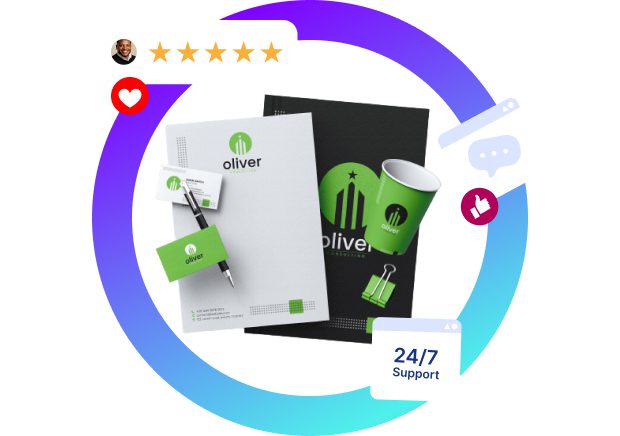 Pricing
Features

Basic

Gold

Pro

$60

$120

$1,000

Competitor Research

Concept and Sketching

Unique Concepts

1 Concept

1 Concept

3 Concepts

Color and Font Revisions

2 Concepts

3 Concepts

10 Concepts

Business Card Design

1 Concept

1 Concepts

3 Concepts

Letterhead Design

1 Concepts

1 Concepts

3 Concepts

Envelope Design

1 Concept

1 Concept

3 Concepts

Brochure Design

1 Concept

3 Concepts

Source File Included

Black & White Versions

Delivery

3 Days

4 Days

7 Days

Print Ready

Final Files (Ai, Pdf, Png, Jpeg)

Lifetime File Storage

Full Copyright Ownership

Dedicated Account Area

Helpful and Dedicated Human Account Management
Why Good Book Writing is the Number One Choice of our Clients
"Our business stationery now exudes professionalism and sophistication, all thanks to Good Book Writing's impeccable design service."
These testimonials are based on real-life projects and experiences of our clients. However, due to our Non-Disclosure Agreement (NDA), we have changed the names of our clients for privacy purposes.
Book a FREE Consultation
with Director of Ghostwriting, GBW
Book a FREE Consultation meeting with our Director of Ghostwriting, Max Miller, who can speak with you further about your book goals and our process!